About Us
Company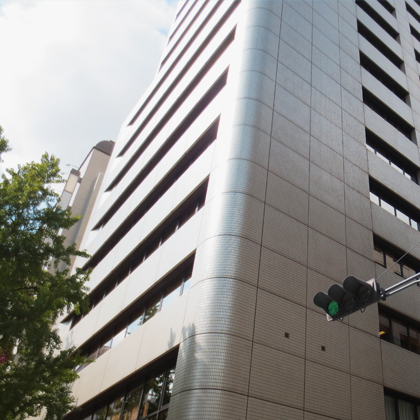 Founded by six investors in Osaka in November 2000, Econet began as a supplier for cement manufacturers.
Since then, we have been successful at supplying substitutes for raw materials and coals overseas.
The product line now includes items such as fluid film and TDF (tire derived fuel).
It owes much of its success to the Company's noble mission. The name, Econet, stands for ECOLOGY and NETWORK. The core of the business strategy, which many of our partners support, is connected to environmental issues.
From its humble origins, Econet aims to expand continuously and to solve environmental crisis altogether.
Our Mission
We believe that the Earth has limited resources and cannot sustain our growing demands.
This is a concern to everyone. Econet believes that recycling is the vital solution to keep our planet safe and to promote human wellbeing.
The mission is to promote environmentally friendly practices, such as recycling and substituting, to save the Earth.
Overview
Name
Econet Co., Ltd.
Establishment
2000.11.17
Capital
30.5 million yen
CEO

CEO and President

Hee Chan Kim

CFO and President

Mi Sook Woo

JAPAN
Locations
10F TODA BUILDING SHINSAIBASHI, 4-4-21, Minamisemba, Chuo-ku, Osaka-shi, Osaka, 542-0081, JAPAN
Tel
+81-6-6244-5158
Fax
+81-6-6244-5515
KOREA
Locations
1611 Yong Bio Chun Ga 36 Saemunan-ro 3gil Jongno-gu,Seoul 03173 KOREA
Tel
+82-2-6032-4101
Bank

Sumitomo mitsui Banking Corporation Semba Br.
MUFG Bank, Ltd. Semba Br.
SBJ Bank Osaka Br.
Resona Bank, Limited. Semba Br.

Suppliers

Steel/non-steel Industry
Electric power Industry
Paper Industry
Petrochemical Industry
Car Industry
Wastes treatment Industry
Recycle Industry
Recycle Machine Industry

Clients

Cement Industry
Recycle Industry
Ready Mixed Concrete Industry